Professional
Pet Waste Removal, Dog Walking, and Pet Sitting
K9Junkies.com provides premium quality care for all shapes, sizes, and breeds of dogs. Currently, serving Dallas dog‑lovers with important pet services, such as poop scooping, dog walking, and pet sitting. K9 Junkies is certified and specializes in the care of dogs.
Our dog services are competitively priced and are carried out by our fellow dog‑loving K9 Junkies. If you need a high standard of dog care including dog walking, pet sitting, or yard pet waste removal, K9Junkies.com is the place for you.
Our Pet Services Include:
Pet First Aid and CPR Certified Specialists
Insured Specialists with Background Checks
Rain or Shine Walking with Waste Pickup and Paw Cleanup
Lots of Hugs, Rubs, and Kisses!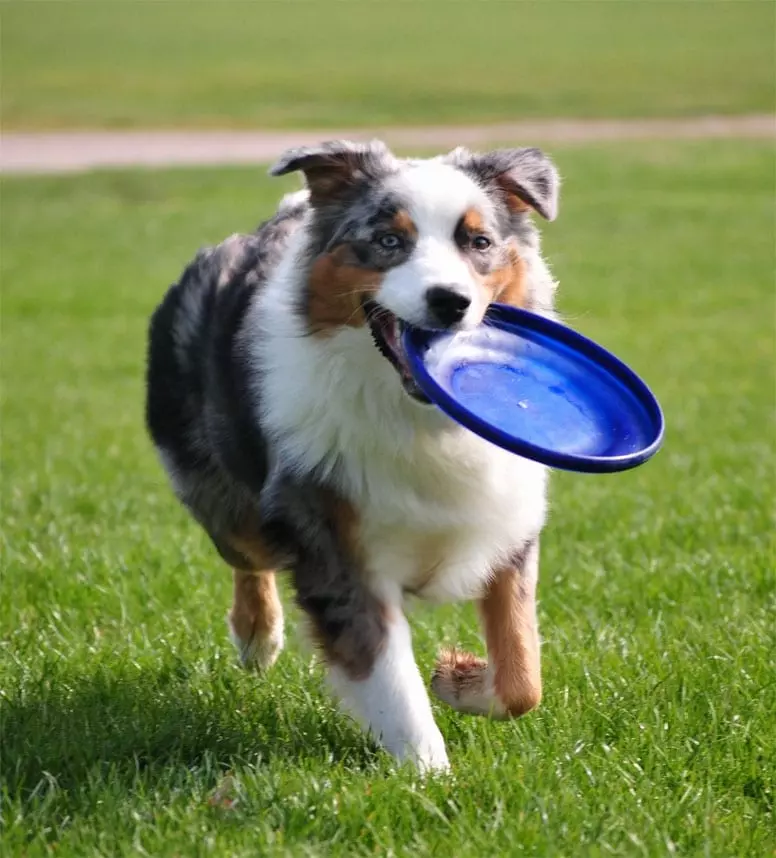 We follow all the necessary safety precautions to keep your loved ones safe; here are some tips to always remember: