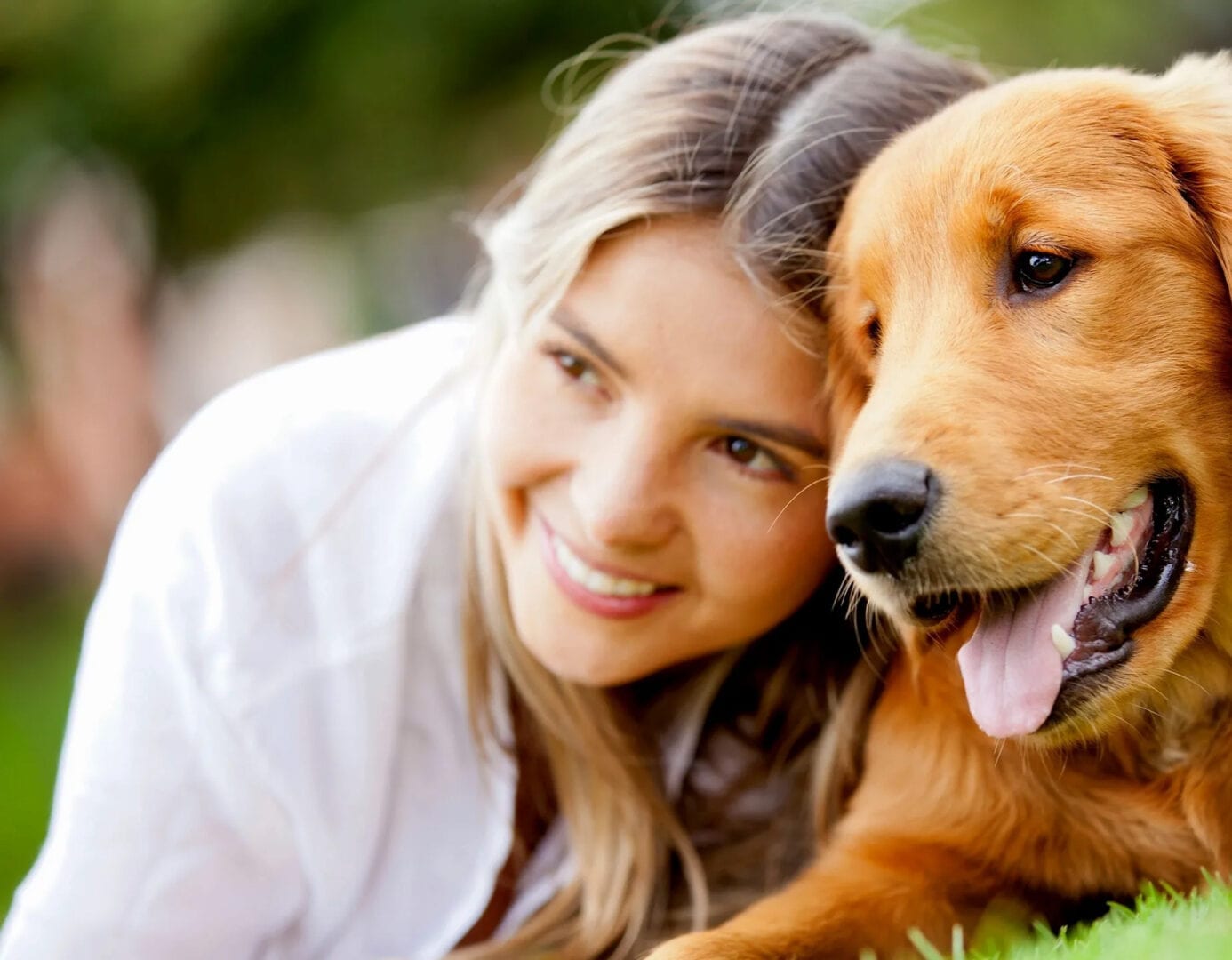 Taking Care of Your
Furry Friend's Needs
We have a reputation for going above and beyond our clients' expectations and would love to extend the same impeccable service to you. Our rates are based on the number of pets you have and the type of service you request.
*Pricing may vary depending on where you live in the Metroplex. Currently serving the areas marked in green.
Ask Us About Our Organic Treats
100% Dehydrated White Meat Chicken Jerky - No Preservatives
Homemade Dog Biscuits - Sweet Potato & Pumpkin
Each yard clean includes the scooping of all "doggy gifts" left by your pet(s) on your property.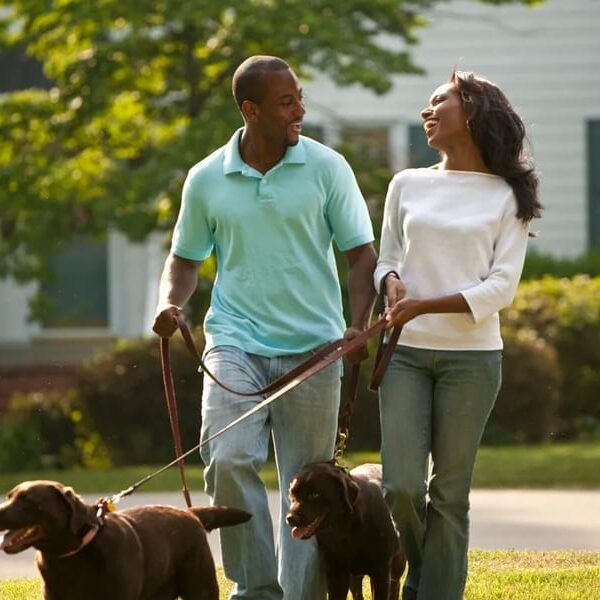 Each walk is 20 minutes long, and a minimum of 1 day of walking is required per week. A special treat, of the owner's choice, is given to your dog at the end of each walk.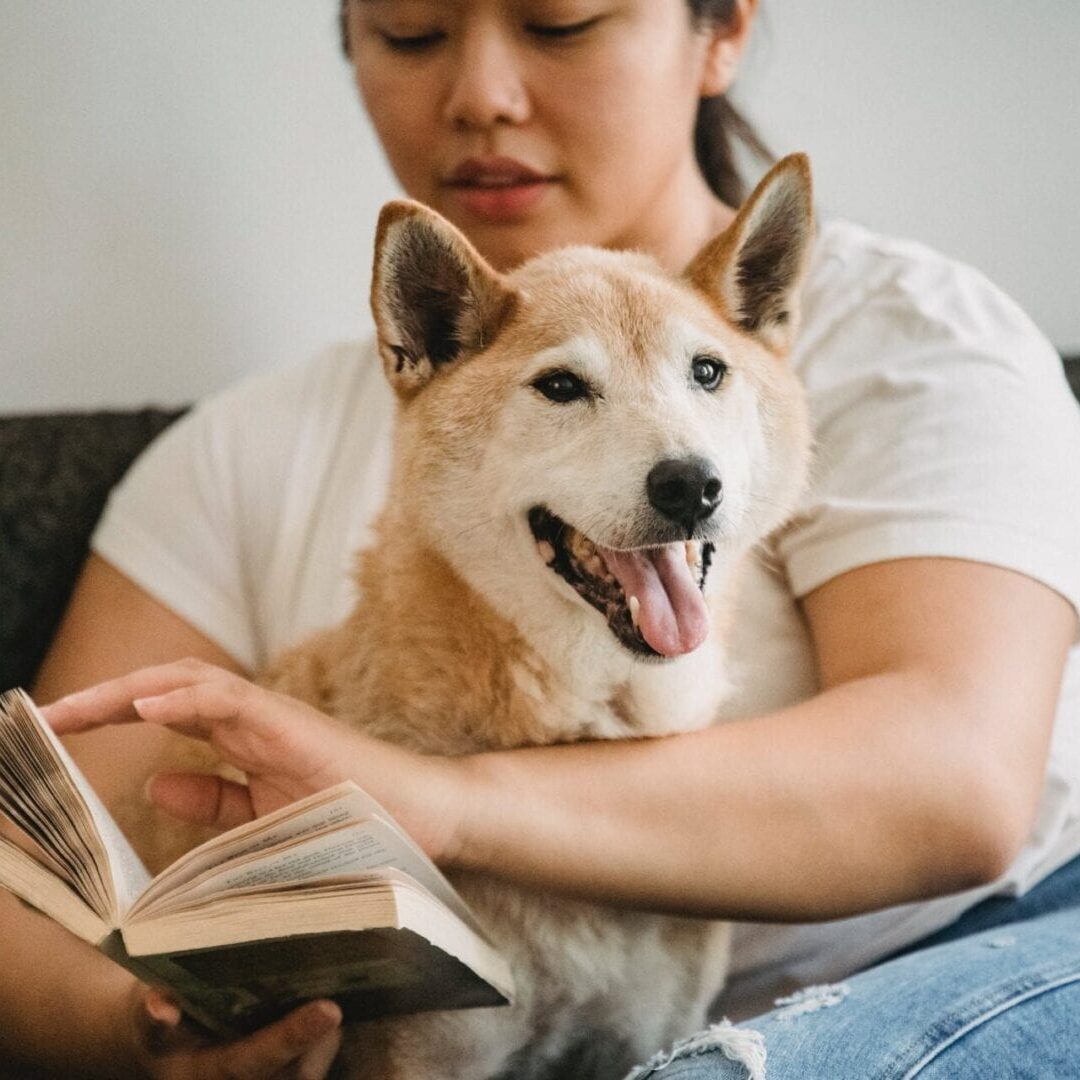 A visit to your home to play, feed, and brush your pet also includes a 20‑minute walk for dogs.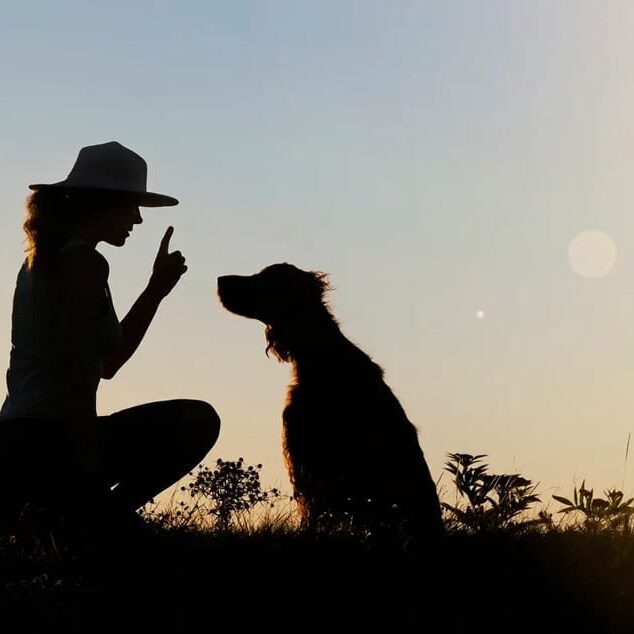 We help you help your pet with basic commands and behavior modification.