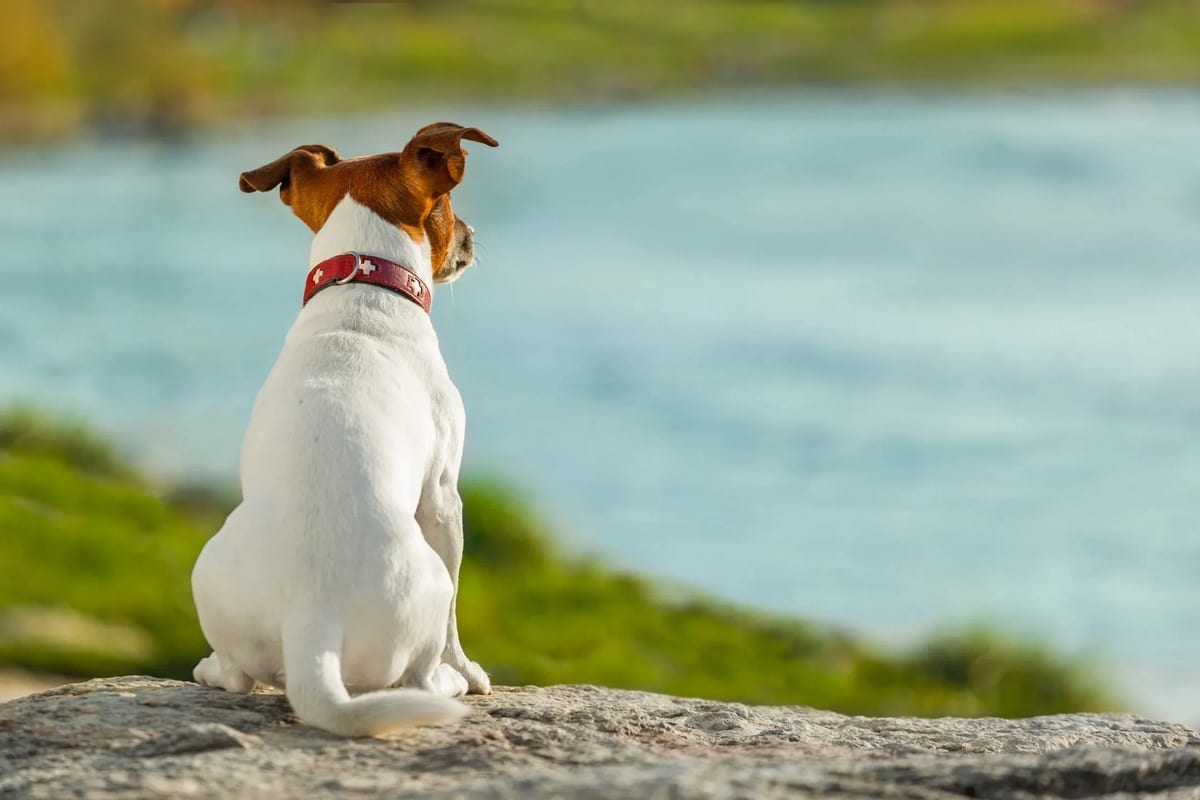 Commemorate the
Life of Your Beloved Pet
Gone from our homes, but never from our hearts! This page is dedicated to the loving pets who have passed on. If you are a current or past client and have a pet you would like to memorialize, please e‑mail us a photo with a short message and we will be honored to post it here on the site.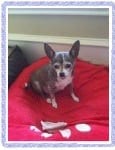 You were our little sweetie and you will always be in our hearts.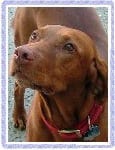 Augustus Caesar
June 1999 - April 2009
We love and miss you so much you will never be forgotten.